We previously had plans to go to dinner at Jill's house but they had to cancel because Mr. Dail was out of town. So during the day we just went shopping. My husband bought some spring decorating items. We then went to Total Wine and bought a case of wine. We had a coupon and a gift card to use. We got some nice wines.
As we usually do we had crackers and cheese before dinner. I took a picture.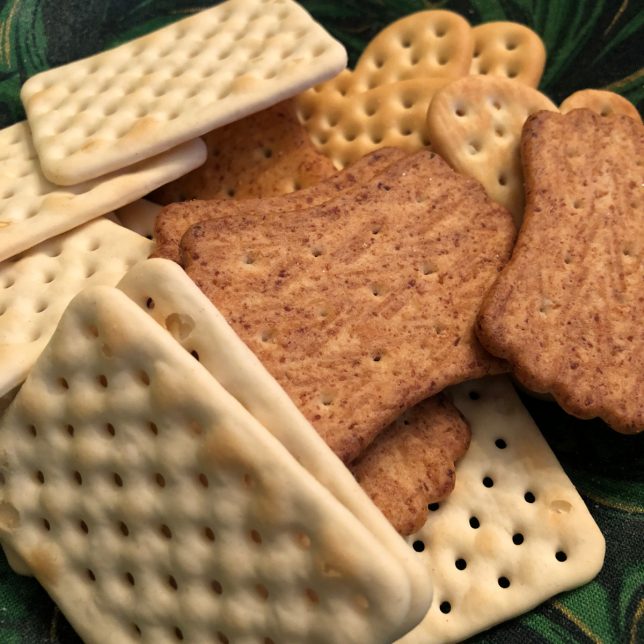 I don't understand today's walking. I walked 2.92 miles, 10,570 steps and I still wasn't able to close the exercise circle on the Apple Watch. Sometimes I think he doesn't keep track of my exercise very well. Oh well.