Recently I joined a new meet up group. It's a group for guys who are free during the day who want to get together with other guys who are free during the day to do different things like having lunch, going on walks, etc.
The first meet up was to get lunch together. I met all these guys at a restaurant in Arlington. All the guys were very nice. I met two who sat near me and we got along really well. We laughed and had a good time getting to know each other. I really had a good time and was glad I joined the group. I'm looking forward to the next get together!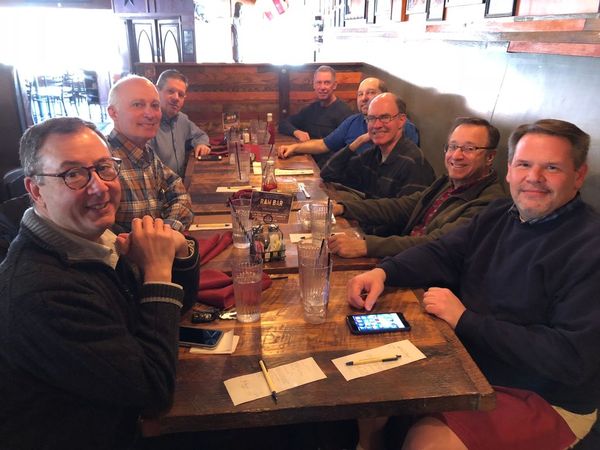 I walked 2.27 miles today.