Today was a slow day. We turned the clocks ahead last night so we slept as long as we could this morning. We didn't get up until almost 10 am. It was good to sleep. My husband made corn muffins as part of our breakfast this morning. I love those corn muffins. Especially when the are warm and the butter melts. Yum!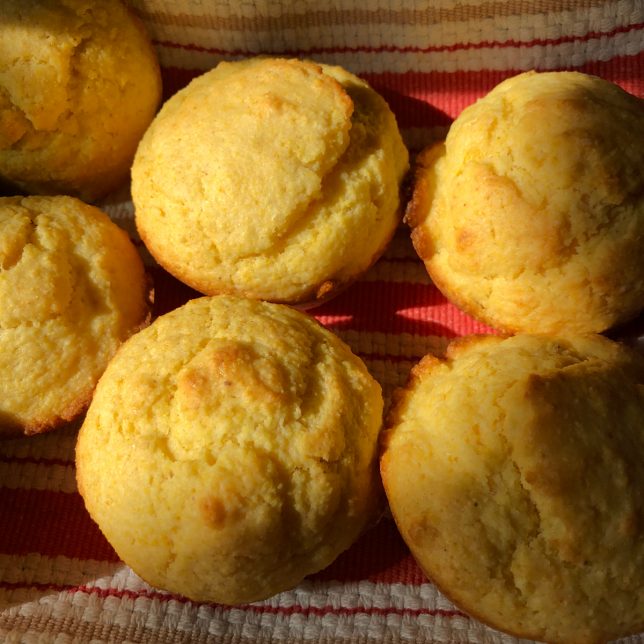 This afternoon the sun stayed out longer as you would expect when you move your clocks ahead each year. The sunset was beautiful. I don't see skies like this too often anymore. Since I moved into the city 3 years ago, I no longer have the views I used to have. I miss those views.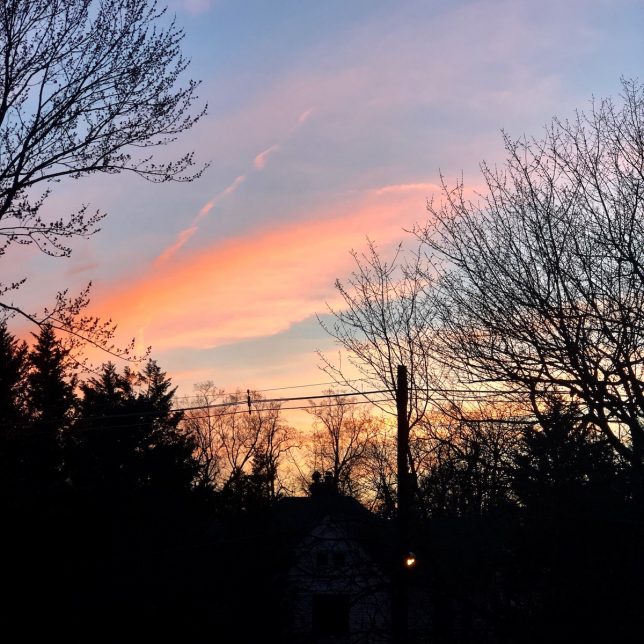 I only walked 1 mile today but I did close the exercise ring. It does't make sense since yesterday was so off.