It's February 1st! The year is moving along quickly. Earlier this week the Oscar nominees were announced. I love the Oscars. I get excited about it every year. In recent years though I have seen less and less of the movies that have been nominated. And I think some of the movies I've seen should have been nominated and weren't. There are several movies that were released in 2003 that I do want to see. Most of them aren't in theaters anymore so I'll wait until they show up on HBO or Showtime.
Movies I'd like to see: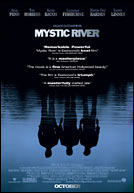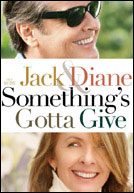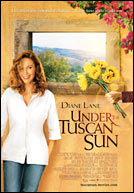 Some of the movies I saw this year and really liked: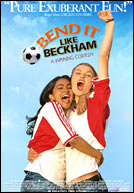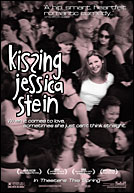 Today starts Apple's promotion to give away 100 million songs from iTunes. Pepsi has special yellow caps on their bottles and if you have a winner, you can download a song free from iTunes. I don't drink Pepsi (I'm a Classic Coke man), but I'd love to get some of those caps and expand my iTunes music library for free. If you drink Pepsi and find a winning cap, let me have it!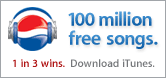 It's SuperBowl Sunday! Of course I won't be watching the game for the game. I'll be watching it for the commercials. All the sunday morning talk shows had some kind of segment on the commercials that will be on this year. They also credited Apple's famous 1984 ad for starting the whole SuperBowl commercials trend.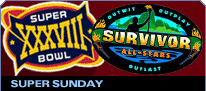 Also Survivor starts again tonight. It'll be the all stars edition. Should be interesting.