Today the groundhog saw his shadow so we have 6 more weeks of winter. This is fine with me because we have seen so little snow this season. I'm really looking forward to a big storm before the season is over.
Here's the beautiful bottle of wine we had this evening with our steak dinner. It was delicious!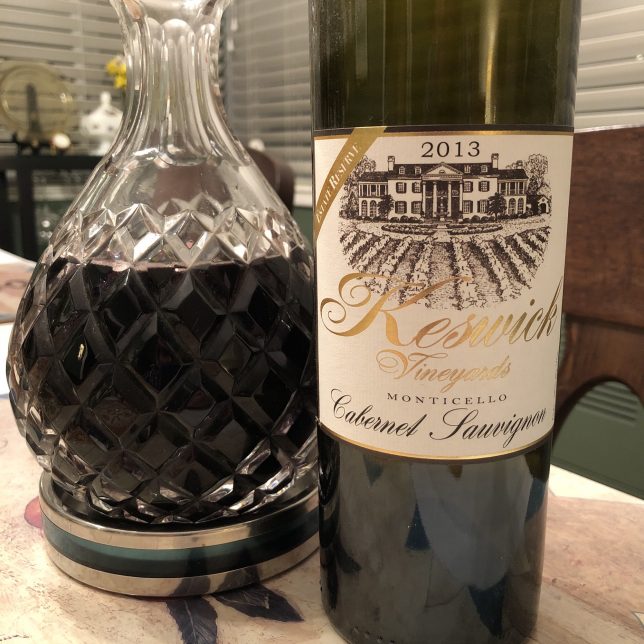 Only walked 1.08 miles today.