Today we went to the National Gallery of Art. We wanted to see the new Vermeer exhibit but the line was SO long. We didn't think we could stand in that long line.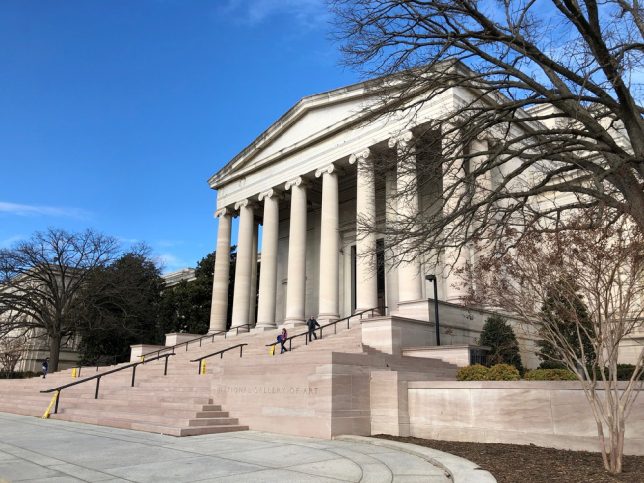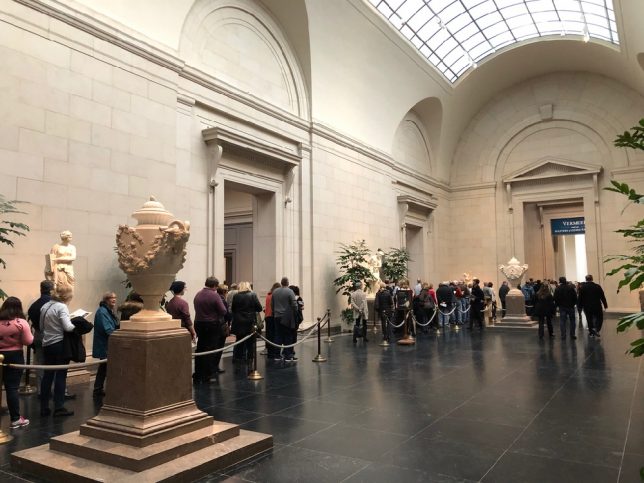 We decided we would wander around the 18th and 19th century painters and see their paintings. We saw some really nice paintings. It was fun walking around, studying a painting and then talking about what we see. It seems like we must have walked into 30 or so rooms. Here are some paintings I really enjoyed: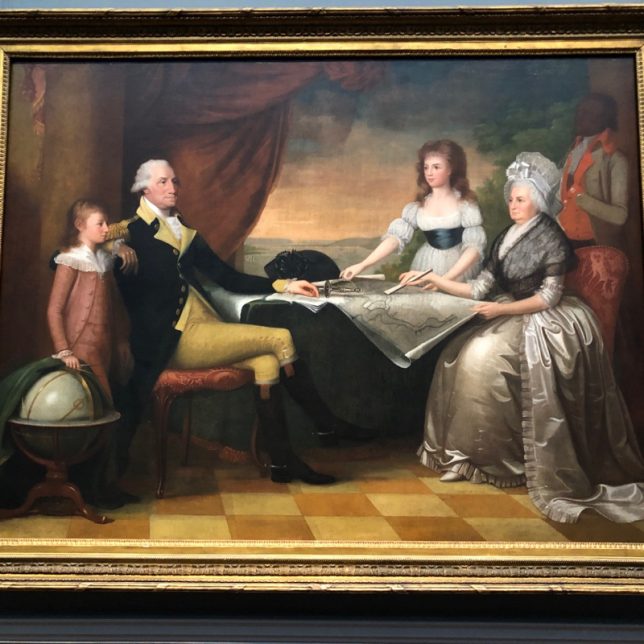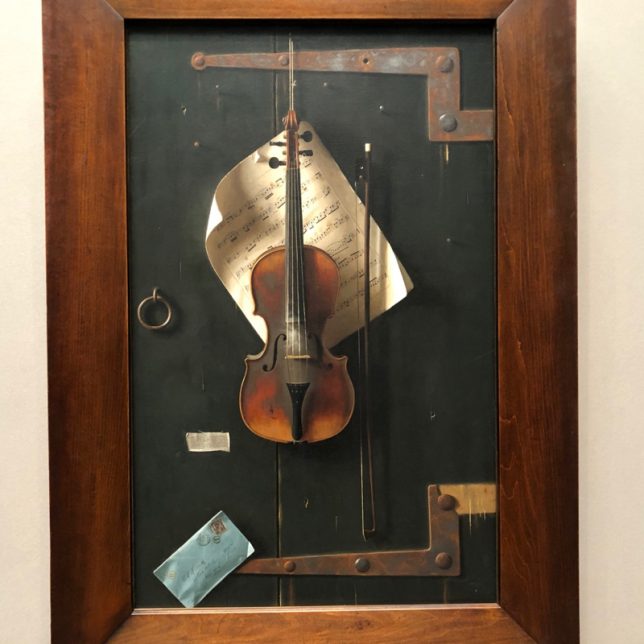 After a few hours of viewing paintings we decided to have some lunch. We went to the museum cafe. It happened to be the same cafe we went to on our very first date. We had fun reminiscing about our first date.
After lunch we decided to head over to the Hirshhorn Museum across the mall.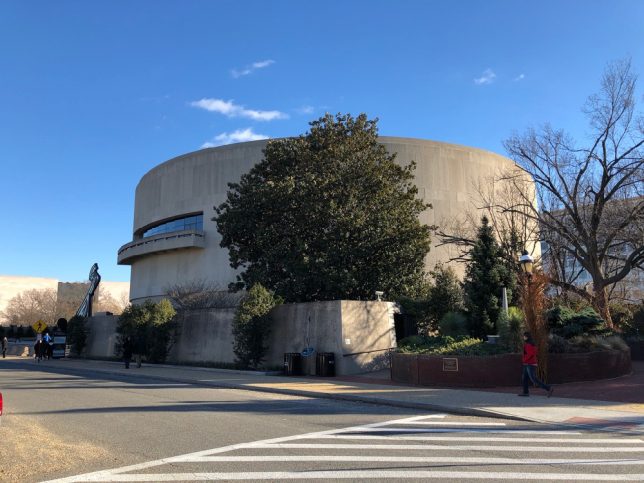 While we do enjoy some contemporary art, the exhibits we saw today were just odd. It might be that we are getting old or something but they just weren't enjoyable like they have been in the past.
We walked the entire museum but just didn't find anything we enjoyed. So it was time to go home. We ordered up an Uber and went home. We then had a relaxing evening.
Walked a total of 3.55 miles today.