Today is our 3 year anniversary. We went on our first date 13 years ago today and 3 years ago today we got married! It was a gorgeous day today! It got up to 77 degrees and broke a record.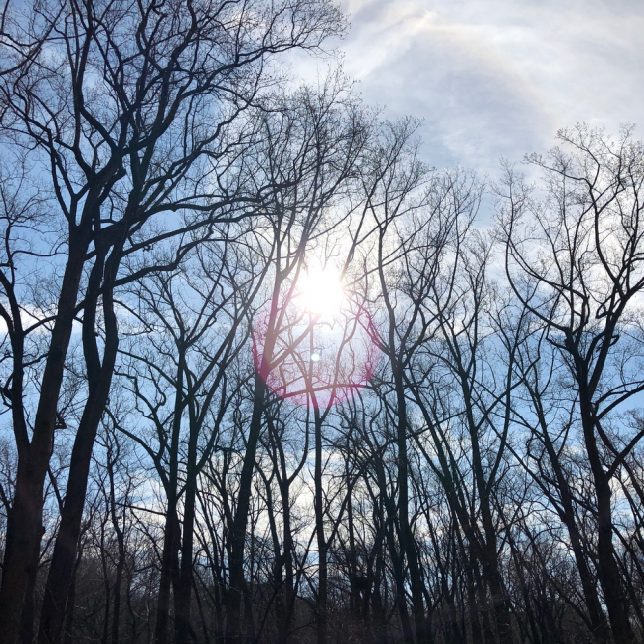 This evening we went out to dinner at Chef Geoff's. We had our reception there after our wedding. We had a wonderful dinner and a very nice bottle of wine. It was a great day!
I walked 1.01 miles indoors today.