I walked on the track this morning but it was sprinkling. It was enough to make the track a little wet. I walked 3.12 miles! I'm back over three. We'll see if I can keep it up.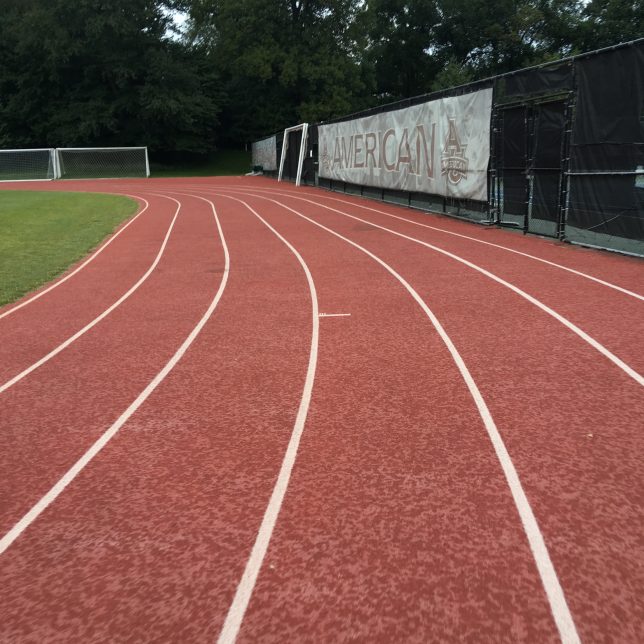 Today Apple had their first event at the Steve Jobs Theater at thew new Apple campus. Today they introduced the new iPhone 8 and the new iPhone X. I'll be getting the iPhone X for sure. They also introduced a new Apple Watch and a new Apple TV. I'm going to get the new Apple Watch as well. I like that it has cellular now.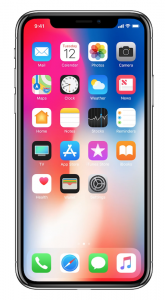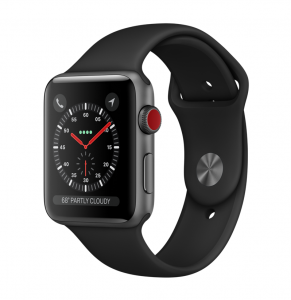 Update: I did not order the iPhone X. I ordered the iPhone 8 Plus because it has a larger display. Video to follow soon.